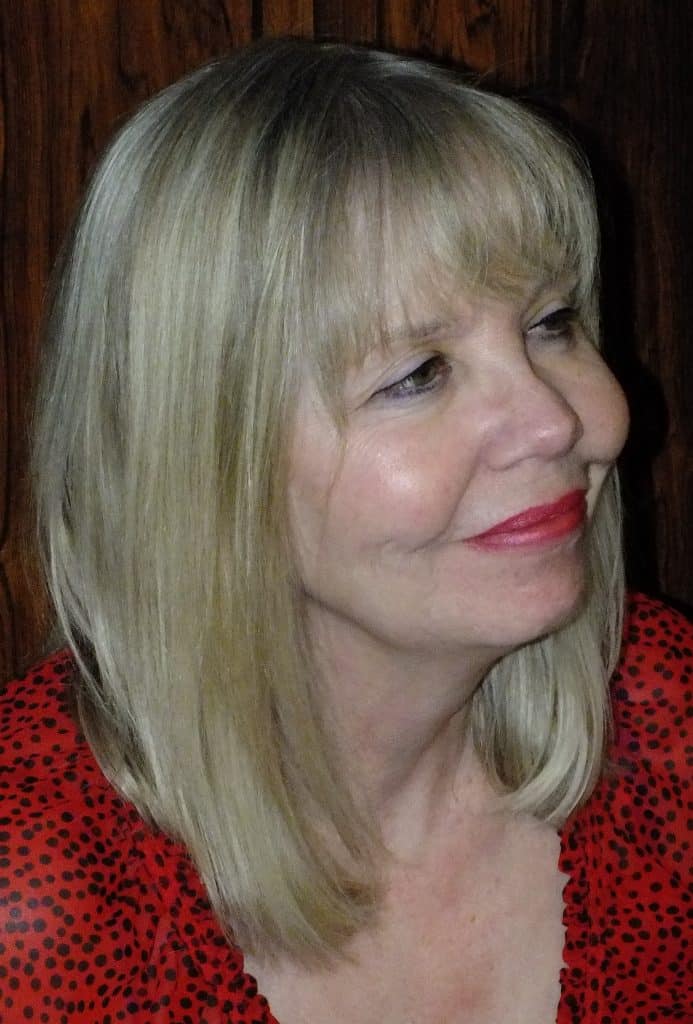 I got into this business to pass along my knowledge about building successful businesses to entrepreneurs and business owners.  Apparently, two of my best qualities are an ever-flowing pool of innovative ideas and an unshakeable belief in the greater good of my clients. 
Three Truths I Know for Sure
I have never met a business problem that can't be solved.

The four inches between your ears is the most valuable real estate you own.

The world as we know it can't survive much longer. 

We need a better way of doing business.
I guide those who want to make a difference and play BIGGER, how to do exactly that. I am direct, extremely honest and very choosy. Over the years, I have made many people millionaires with my advice and counsel. However, they ended up wealthy in money and poor in everything else.
The everything else part is where I now begin and keep the focus on so that you can be joyfully wealthy and still make your mark.
Many years ago, I learned that Business is Personal and EVERYTHING starts and ends with people.  Business is NOT numbers, data, trends and KPIs.  Business is Personal.  First.  Business is Joyful People.  First. 
And you, the owner, the big poobah of your enterprise are a Person.  First.  A business guru second.  And that is what makes me different.  I ask to get to know the real you first. I don't care about your problem first. I care about the person you are.  Because the success of your business lies inside of you.
You should know I am unafraid to call out crap when I see it.  And I always have the backs of my clients.  I want to share all my knowledge, mistakes and successes, failures and shortcuts with those who are discerning.  Is that you? 
You define the MORE.  I'll get you there and make it about a relationship that ensures you stay ahead of the surprises waiting right around the next corner. 
My Credibility
My claim to fame is I eat, sleep, dream, write, talk and present all kinds of ways to make a profit.  It has been hardwired into my DNA since I was very young.  
I have led 60 acquisitions, 10 dispositions, 30 profit improvements,  5 culture changes and even 1 bankruptcy.  International, national, public, private, franchise and nonprofit experience. I even created and brought my own product line to market in less than nine months –with no contacts, before social media AND I beat the big guys by three years. I have led companies from $35 Million to nearly $1 Billion in revenue.  Besides having a 360-degree view of the business world, I am a CPA with an MBA in Marketing.  
I can whisper in your ear.  Or work one on one with you and/or your teams.  My objective is to help you tinker and upgrade yourself and your business so that you can reach the heights you want.  I understand that your MORE is vital to YOUR success.  So, I do everything in my power to get it for you and with you. That is my promise. 
Wanna chat? Click here and let's see about making it happen for you.